This is possible with firedrive
Bulk management of multiple storage services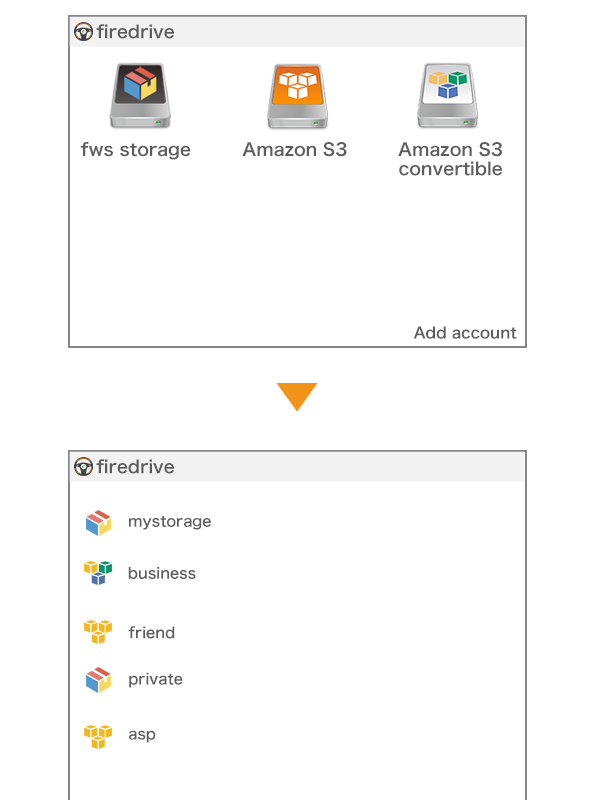 AmazonS3 compatible cloud storage service including fws storage, easy connection to AmazonS3, file movement between cloud services can be operated easily and freely.
firedrive is a convenient online storage browser (service that can store data on the net) that treats AmazonS3 compatible object storage such as fws storage and Amazon S3 like a local drive.
There were several tools to mount cloud storage so far, but in the case of tolls, operation was unstable.Only installing firedrive, you can operate file of object storage comfortably with stable and free operation free of charge.
With excellent operability, easy data movement between storages.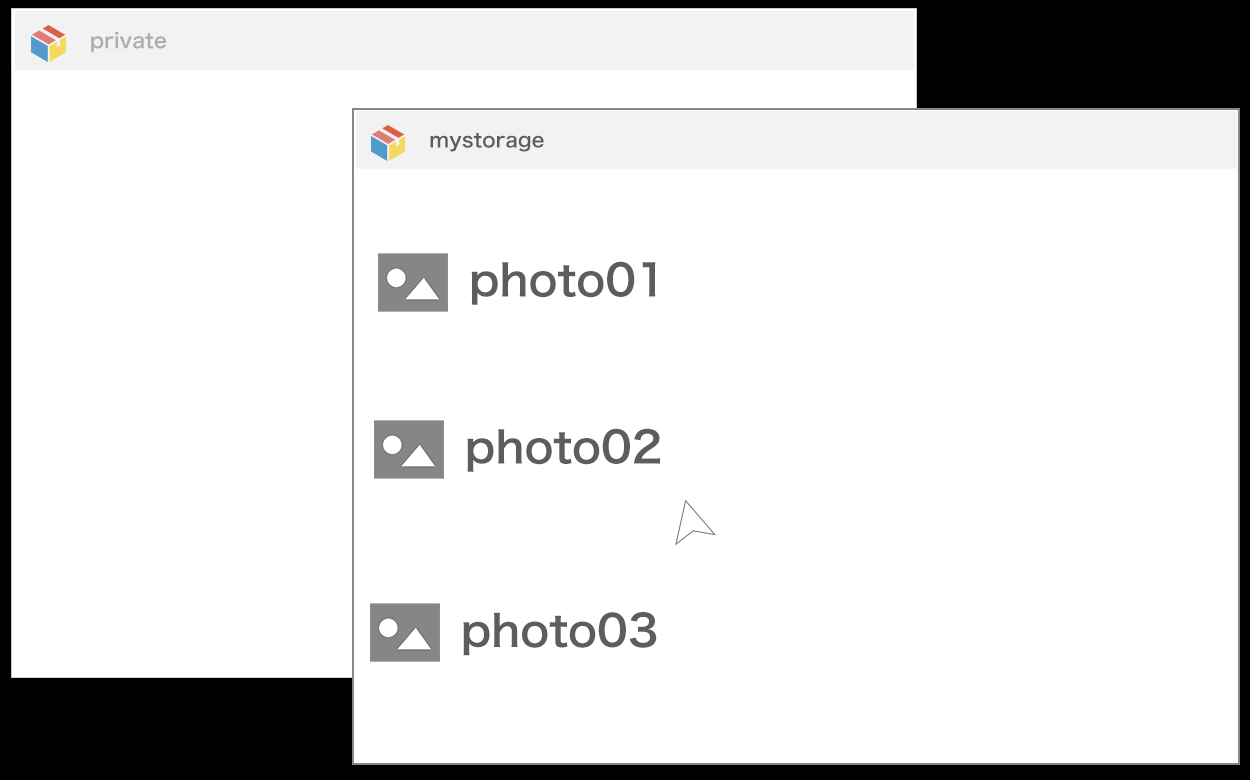 Because it is a simple and easy-to-understand interface like Finder, it is possible to operate intuitively. You can easily move folders and files between storages as well as drag and drop, upload and download for each folder.
Basic shortcut keys are also available.
Easy to use for anyone
Firedrive has no troublesome initial setting etc, it can be easily used in 3 steps.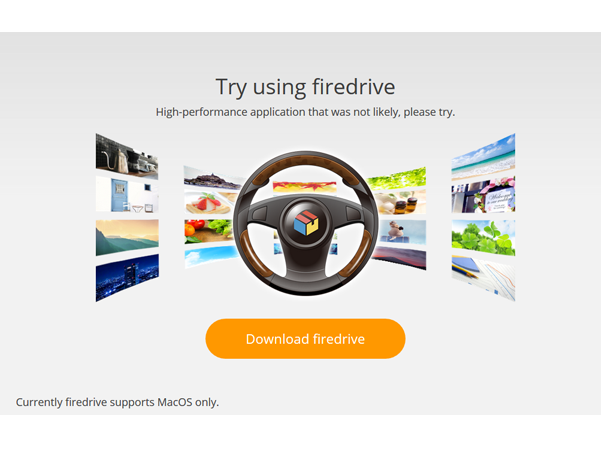 Download firedrive from the site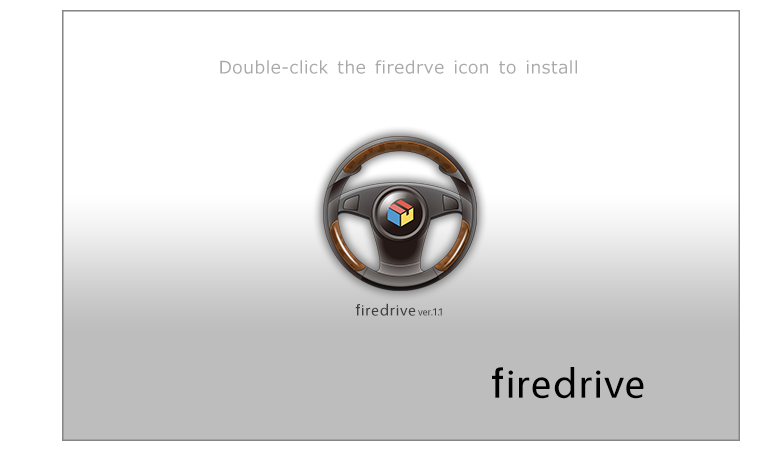 Double-click the icon on the installation screen to start the installation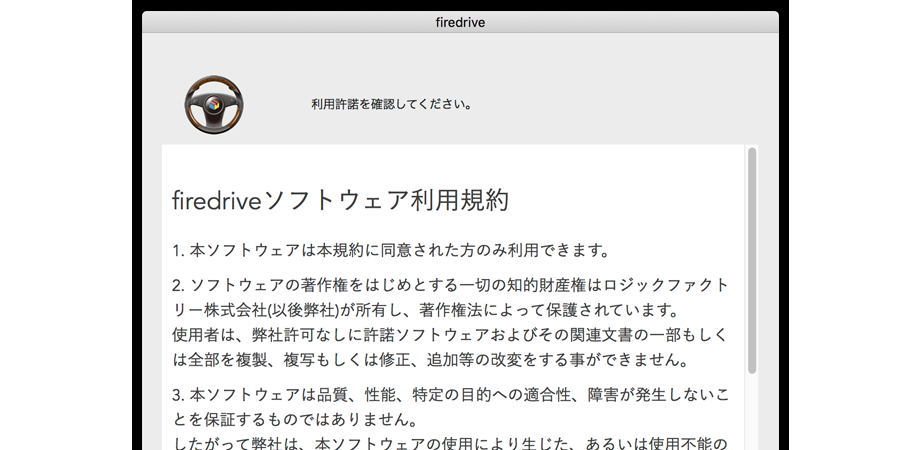 The operation after the installation is completed is explained here.
Reason why firedrive is chosen
Equipped with functions to protect safety and confidentiality
Passcode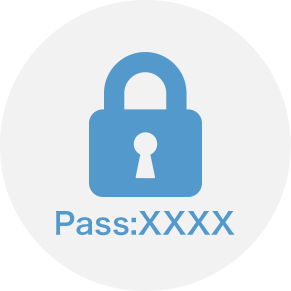 If you set the passcode function, you will need to enter the password when connecting to the storage service.Even if you share a PC, it will not be operated arbitrarily by other users.
How to set passcode is this place
Reasonable price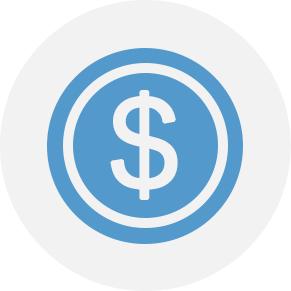 You can download the application for free, and you can purchase one license from $12.If you purchase multiple licenses at the same time, you will be more profitable.
License fee is here
Made in Japan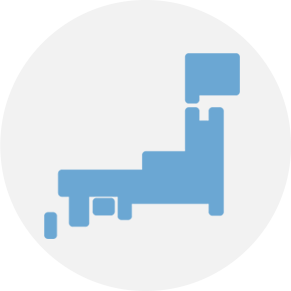 Because it is Japanese application developed in Japan, you can use with confidence.

Used in conjunction with fws storage
fire web service
By using it with fws storage, you can use it more conveniently.
Always useable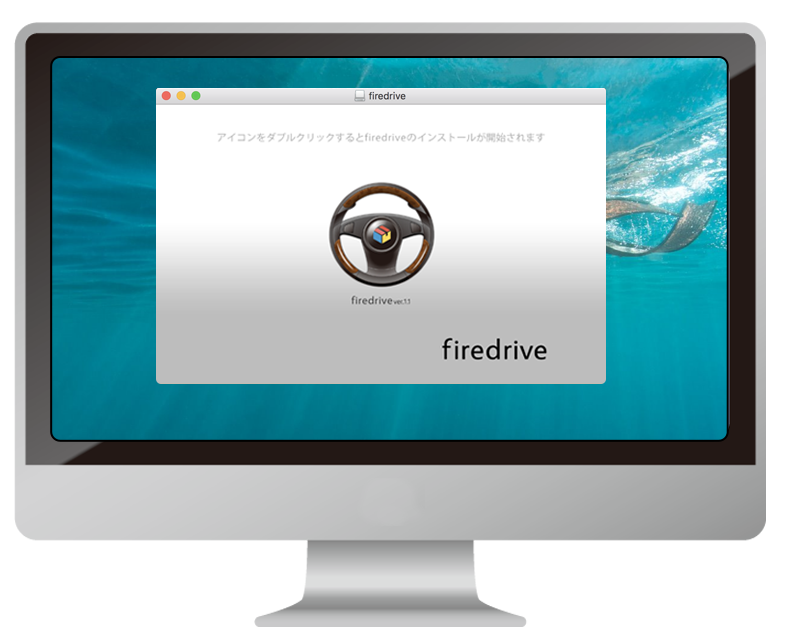 If you use fws storage, you can use all the functions comfortably without time limit even with the free version.
*If you use other storage service, log out after a certain period of time.
How to use fws storage
Try using firedrive
High-performance application that was not likely, please try.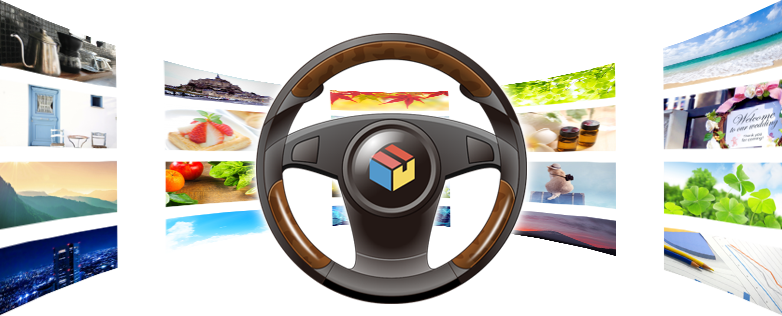 try it now
Currently firedrive supports macOS Sierra only.
The windows version is currently under development